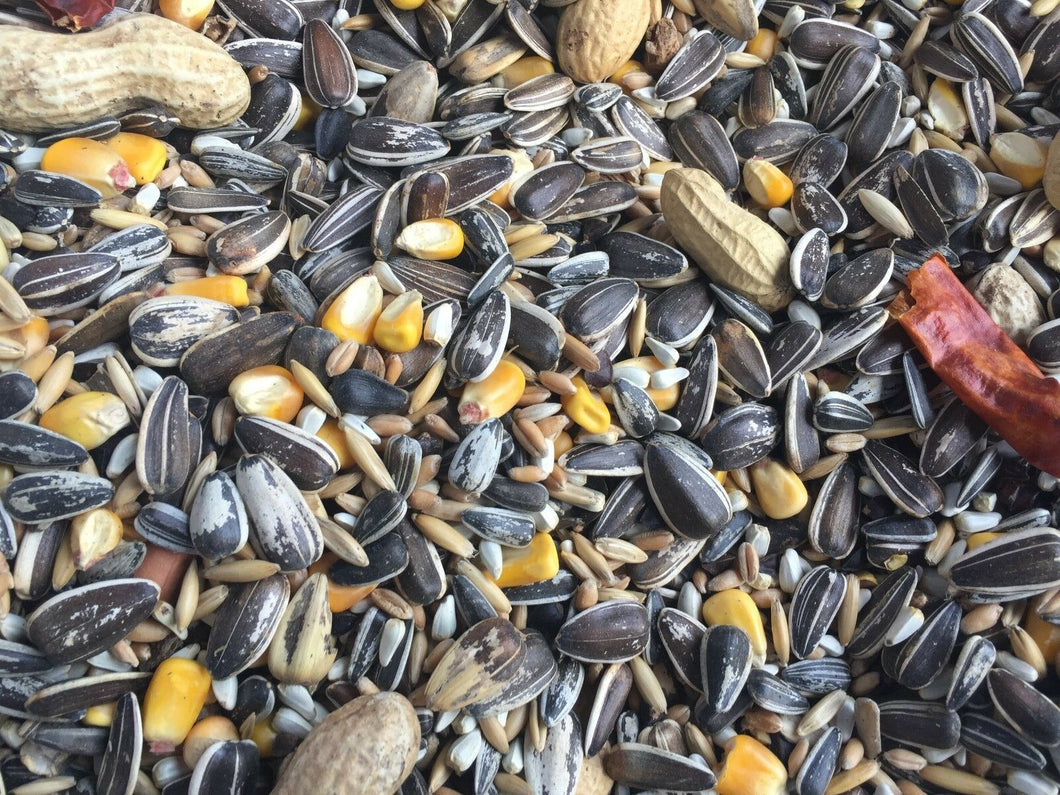 Higgins supreme parrot seed mix parrot food bulk
Regular price $11.90 Sale
 HIGGINS Supreme Parrot bulk
NO Artificial Colors - No Artificial Preservatives
Supreme Parrot consists of Sunflower, Safflower, Whole corn, Horse Oats, Buckwheat, Peanuts-in-the-Shell, Wheat and Chili Peppers mixture is free of any added vitamins, colors or fruits.
Good for: Medium to Large size parrots, Amazon, Cockatoo, small and Large Macaw, African Grey, etc.
"This is the original product from the manufacturer that is re- packed in the quantity ordered, freshness guaranteed".